We help build healthy habit using power of community & rewards
We help corporate personalize their wellness calendar, create focused groups, engage employees through stepathon challenges, teleconsultation, diet & nutrition consultation, mindfulness sessions, and other wellness programs.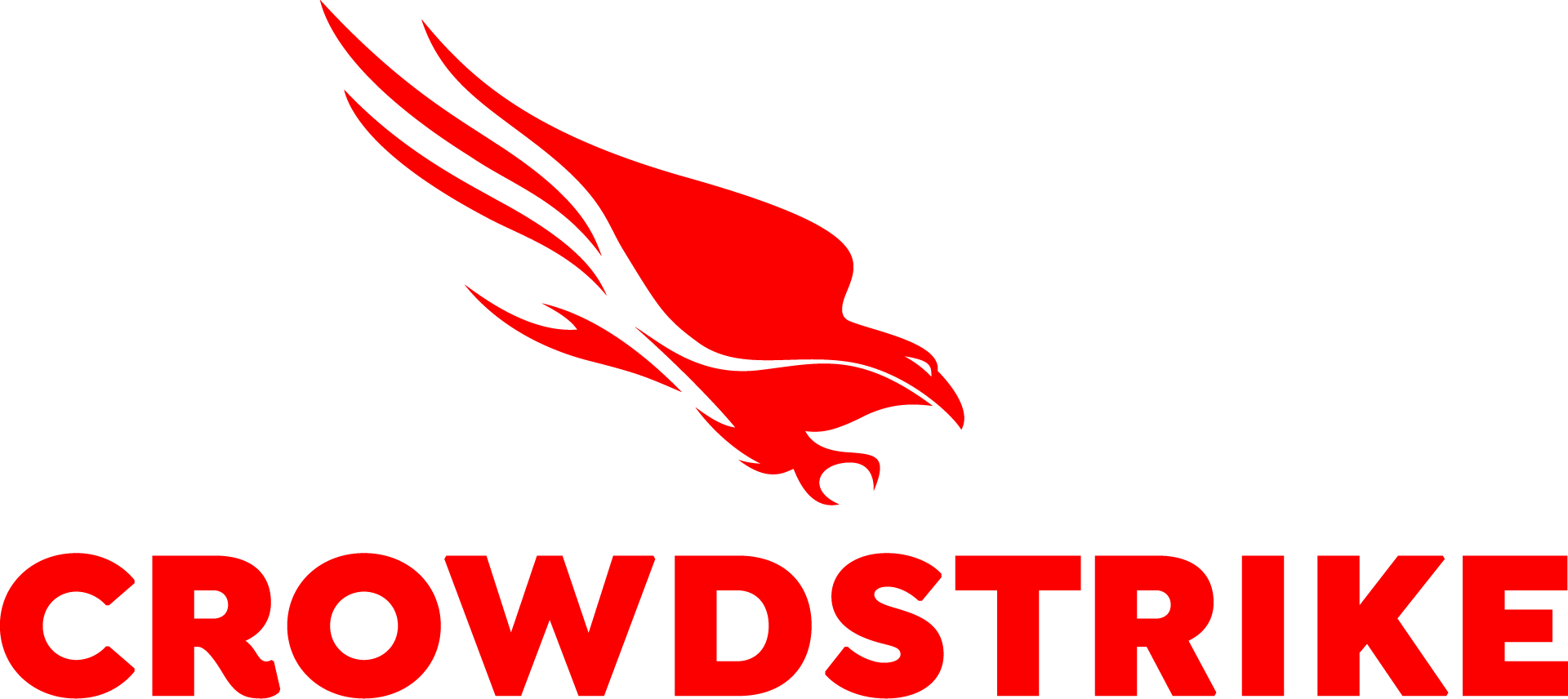 What We Offer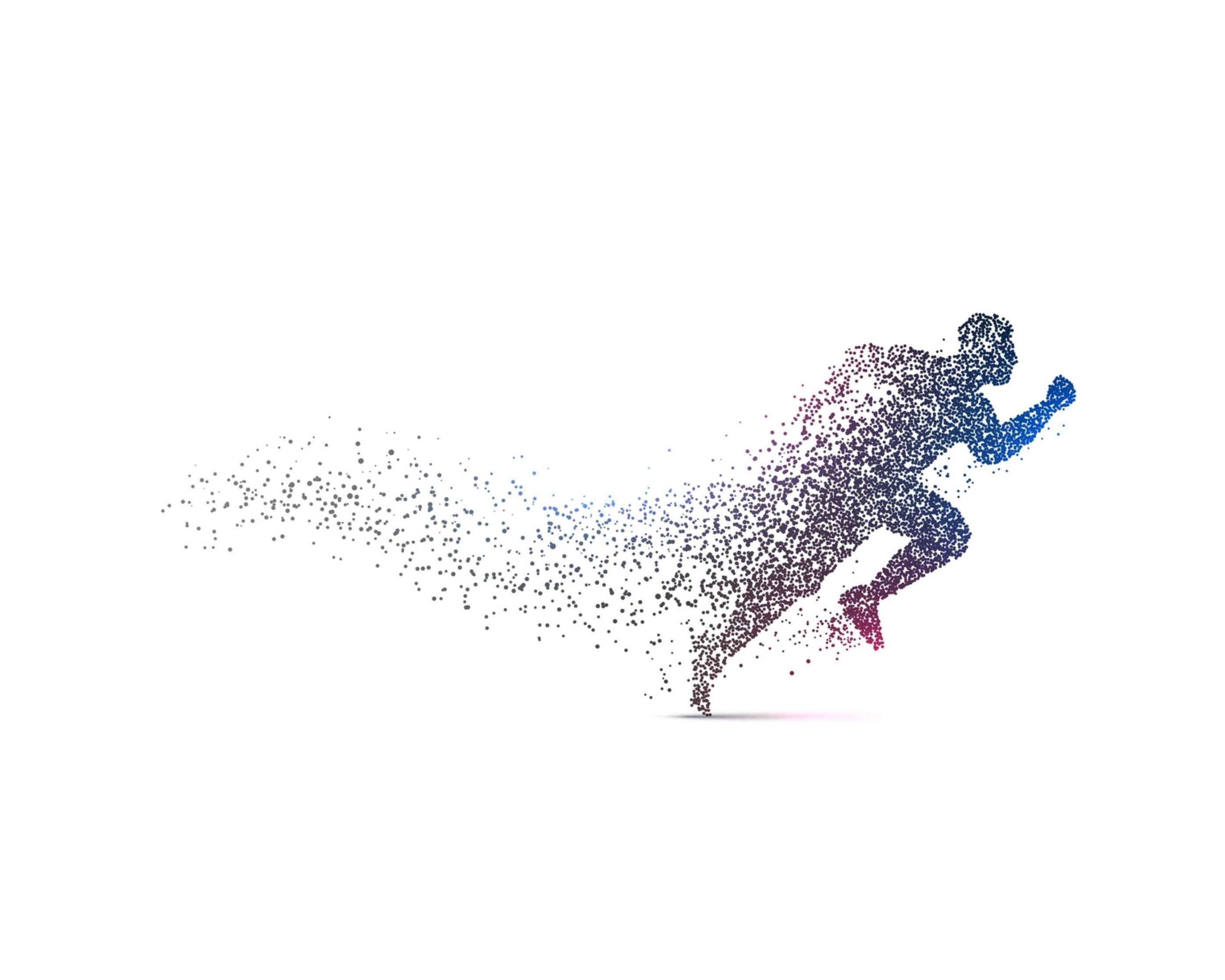 Stepathon Challenge
Stepathon Challenge is a fun and engaging way to boost your fitness by taking daily steps and competing with others. It's like a marathon, but you walk or jog instead of running, and the finish line is a step-count goal.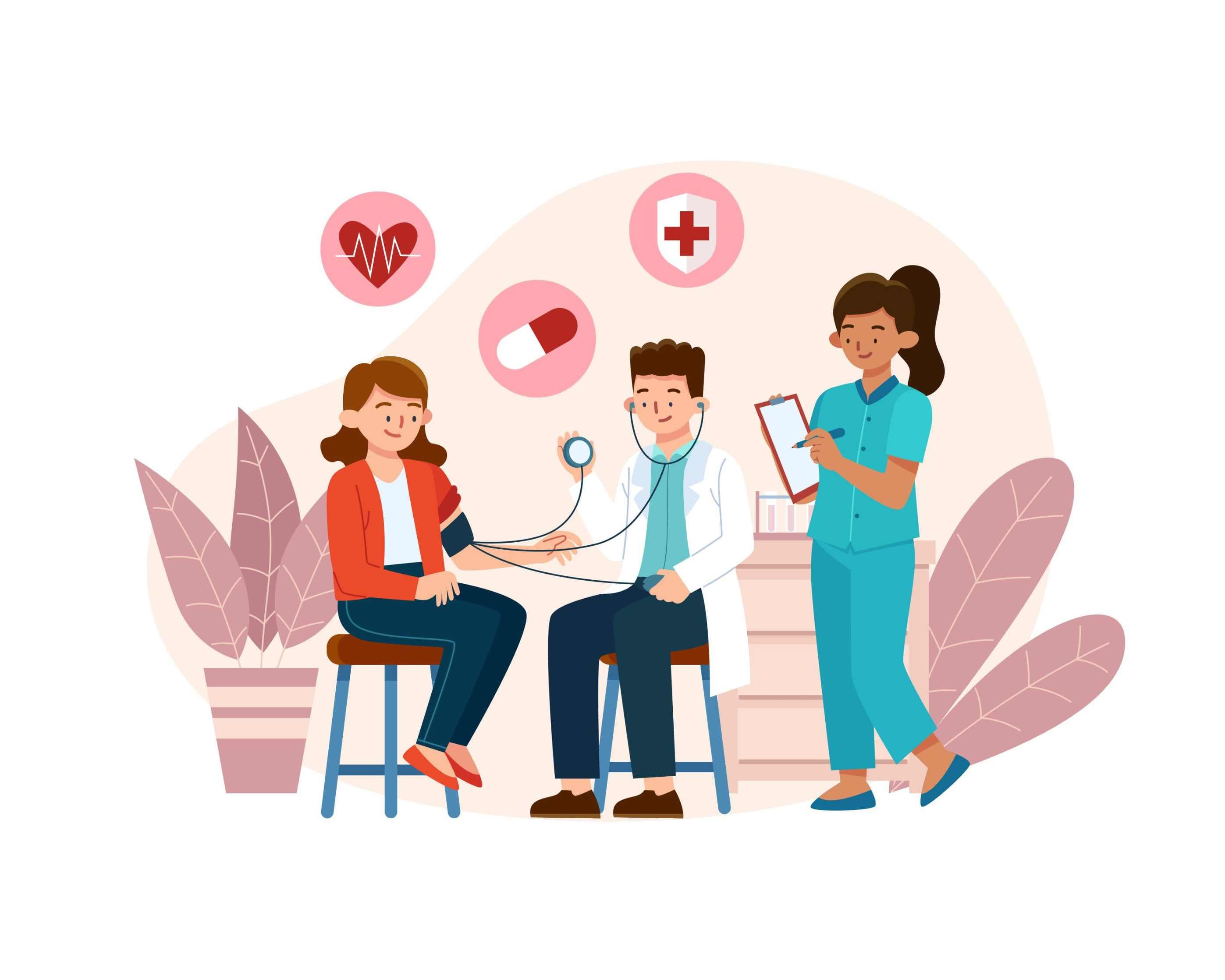 Health Checkup
A vital investment in the well-being of a company's most valuable asset - its employees!By conducting regular health check-ups, companies can proactively address the health needs of their employees.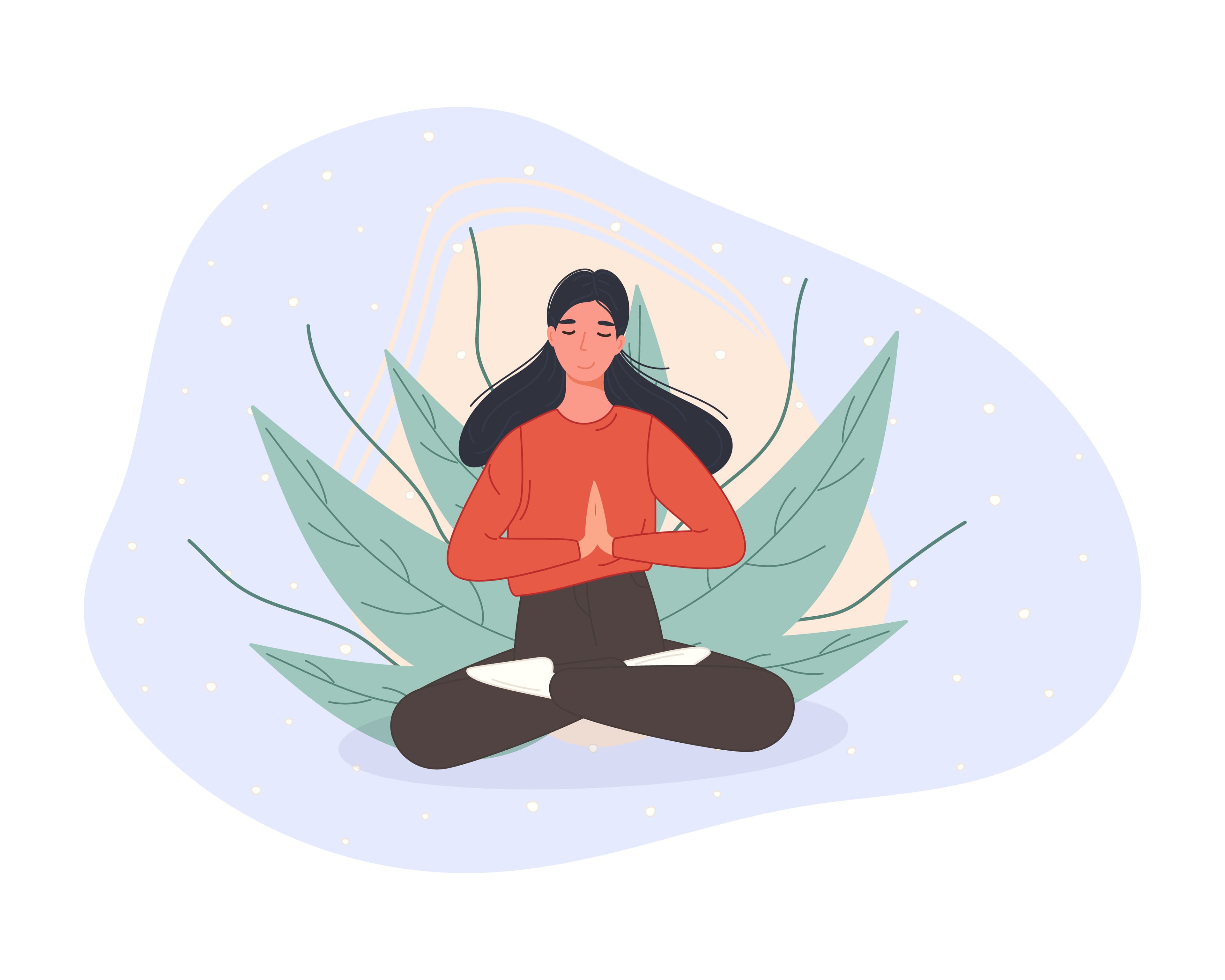 Health Wellness
Offering a range of programs and initiatives, such as health screenings, wellness coaching, fitness challenges, and stress reduction workshops. When employees are healthy and motivated, they are more engaged.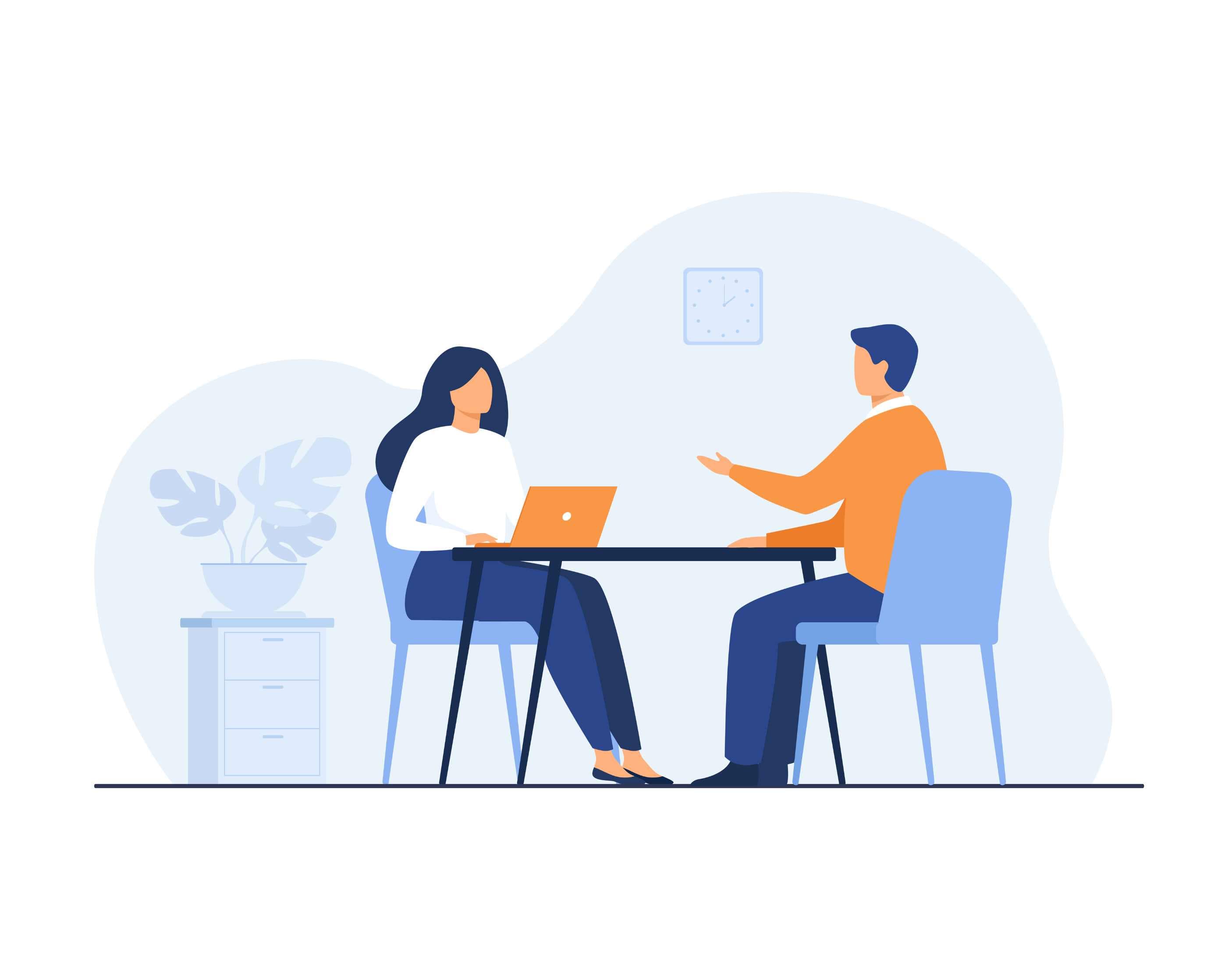 Tele-Consultation
A convenient and effective way o access healthcare services without leaving the workplace. It is a virtual consultation service that allows patients to connect with healthcare providers remotely using video or phone calls.
Why mHealth.ai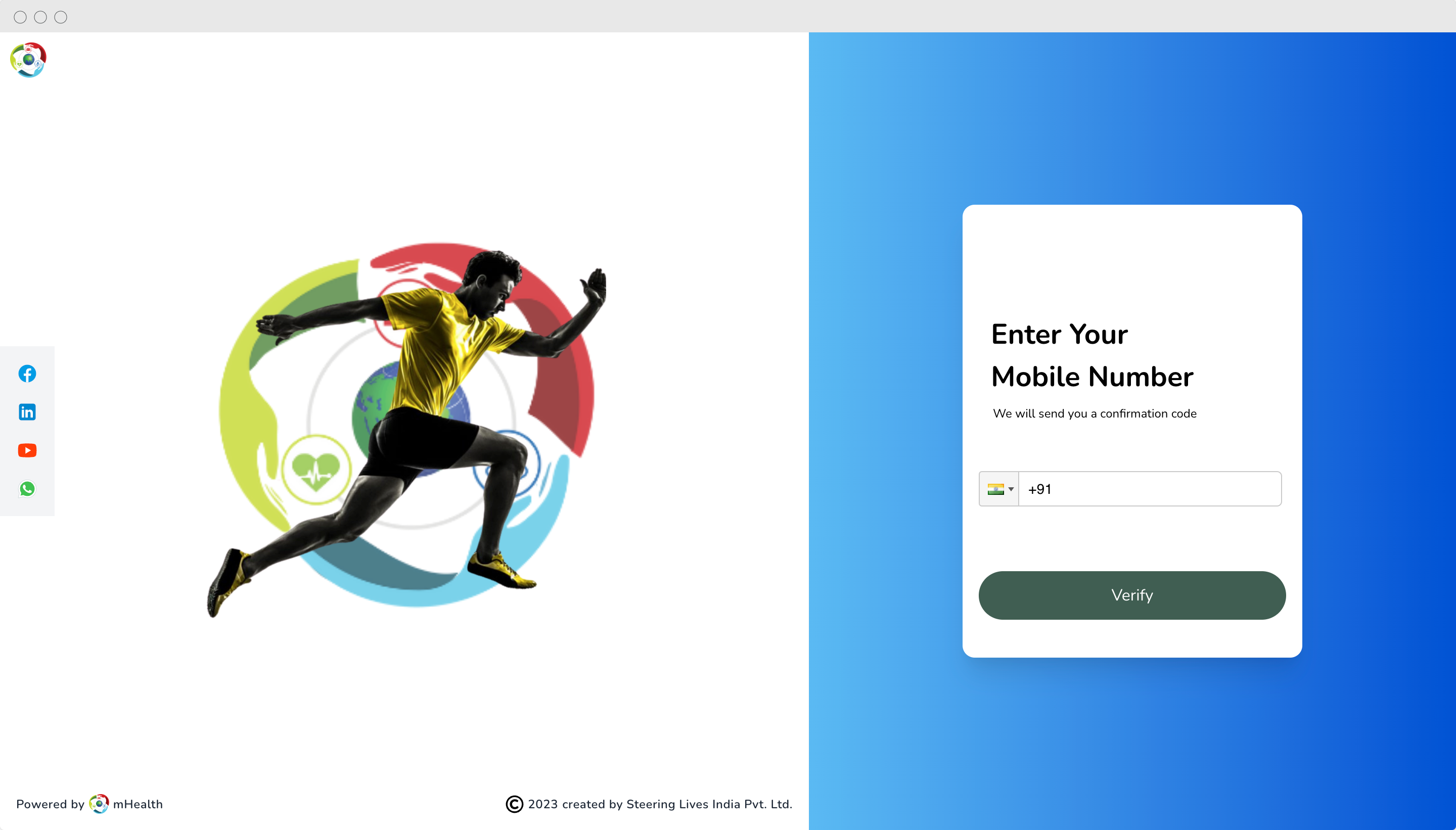 mHealth Advantage
Analytics & Dashboard
Discover the power of mHealth and revolutionize the way your employees access healthcare services! With mobile apps, tele-consultation, and online health coaching, mHealth offers convenient and cost-effective solutions that can improve the health and well-being of your workforce. Fill in your details now to learn more about how mHealth can benefit your company.
Corprate Microsite
A corporate microsite offers a personalized and visually compelling experience for your target audience, ideal for events, launches, and campaigns. Showcase your brand's values, increase awareness, engage customers, and drive business growth.
Customized Programs
Discover how mHealth can benefit you and your employees! Fill in your details for an insightful demonstration and we'll contact you promptly. With mobile apps, tele-consultation, and online health coaching, mHealth offers convenient and cost-effective solutions that can improve your workforce's health and well-being.
Challanges & Rewards
Corporate health challenges with surprise rewards can help promote a healthy lifestyle among employees. By encouraging healthy habits, such challenges can improve physical and mental well-being, boost morale, and increase productivity. Challenge participants can earn rewards such as gym memberships, wellness retreats, and gift cards, which can incentivize healthy behavior and build team spirit. Join the fun and reap the benefits of a healthier workforce.
Ready to get started?
Get an insightful demonstration.